Contact Us
We're Here for you
Address
930 West Foothill Blvd Suite C
Upland, CA 91786
Office Hours
Monday-Thursday: 8:00 AM – 5:00 PM
Friday: 7:00 AM – 2:00 PM
F: (909) 931-9473
---
Wisdom Tooth Removal
If you are struggling with persistent pain or other issues from your wisdom teeth, worry no more; our surgeons can take care of it for you. Our caring team will guide you through the process and answer any questions that you may have.
Dental Implants
Missing teeth can cause a multitude of issues. At Inland Empire Oral & Maxillofacial Surgeons, we can help with this; our doctors use the latest advances in 3D imaging to help us create dental implants that will fit you and your smile.
All-on-4® Dental Implants
We have earned the distinction of being recognized as an official center of excellence for the All-on-4® treatment concept. You can be assured that your Nobel Biocare implants are authentic and backed by a lifetime warranty.
Office Tour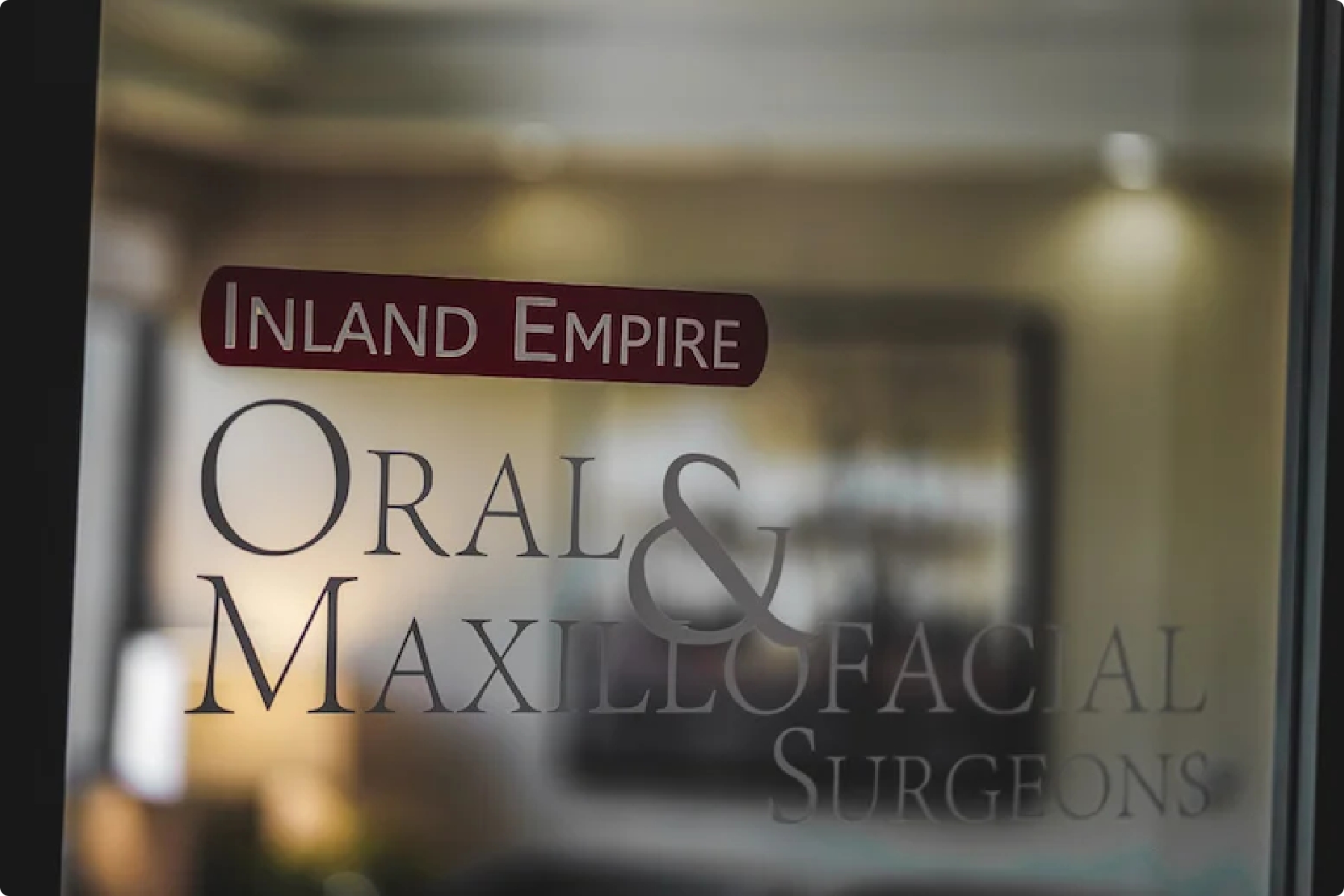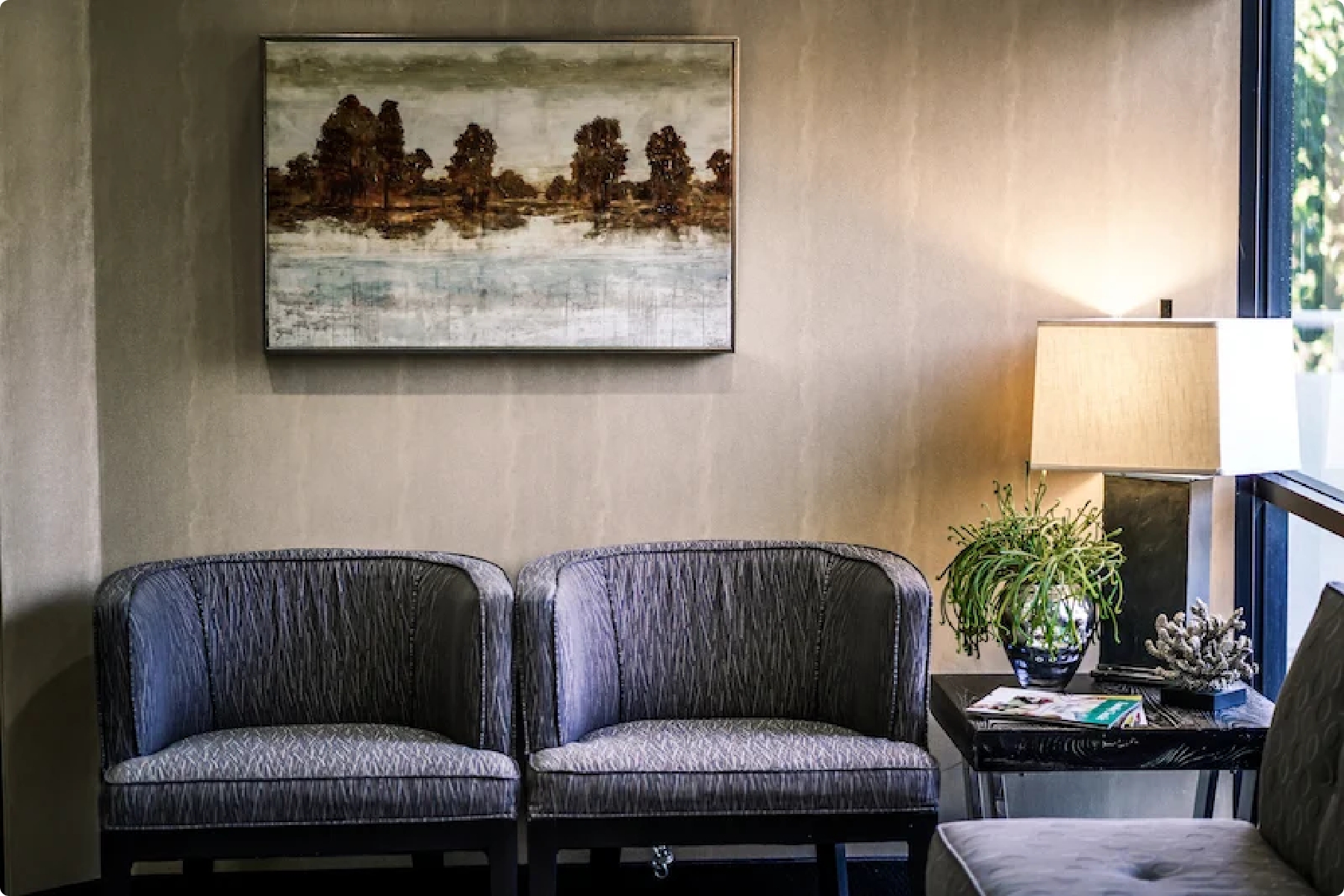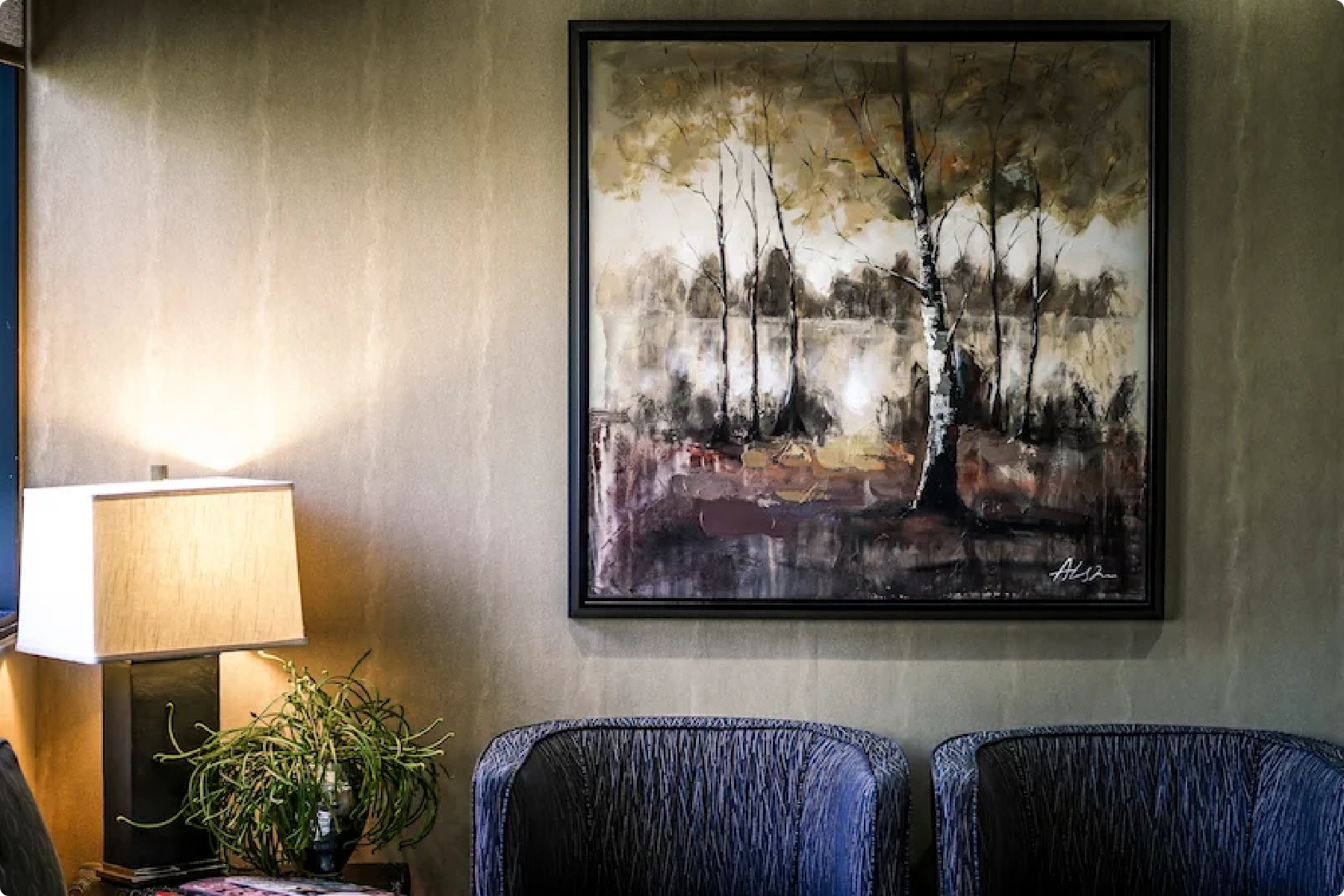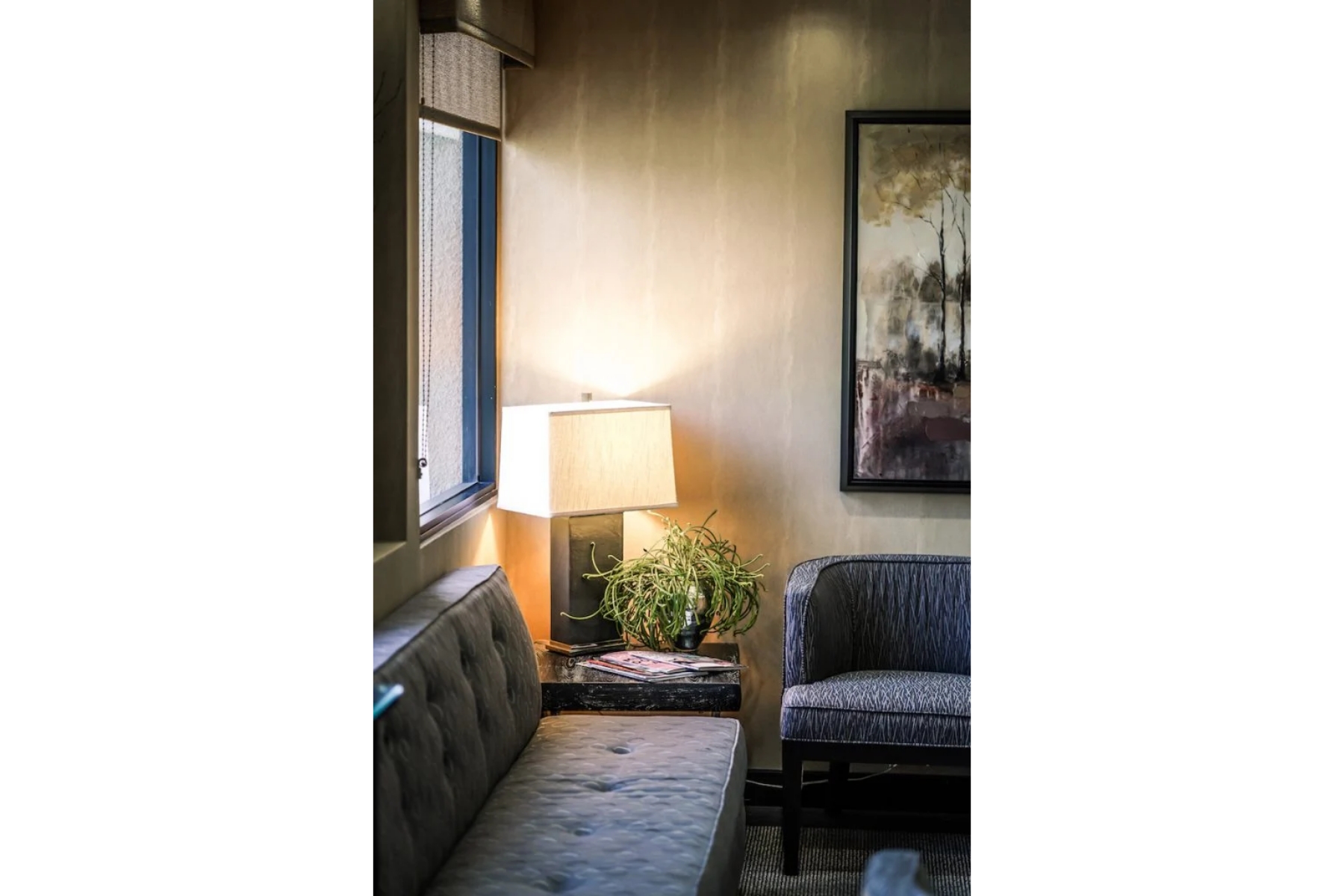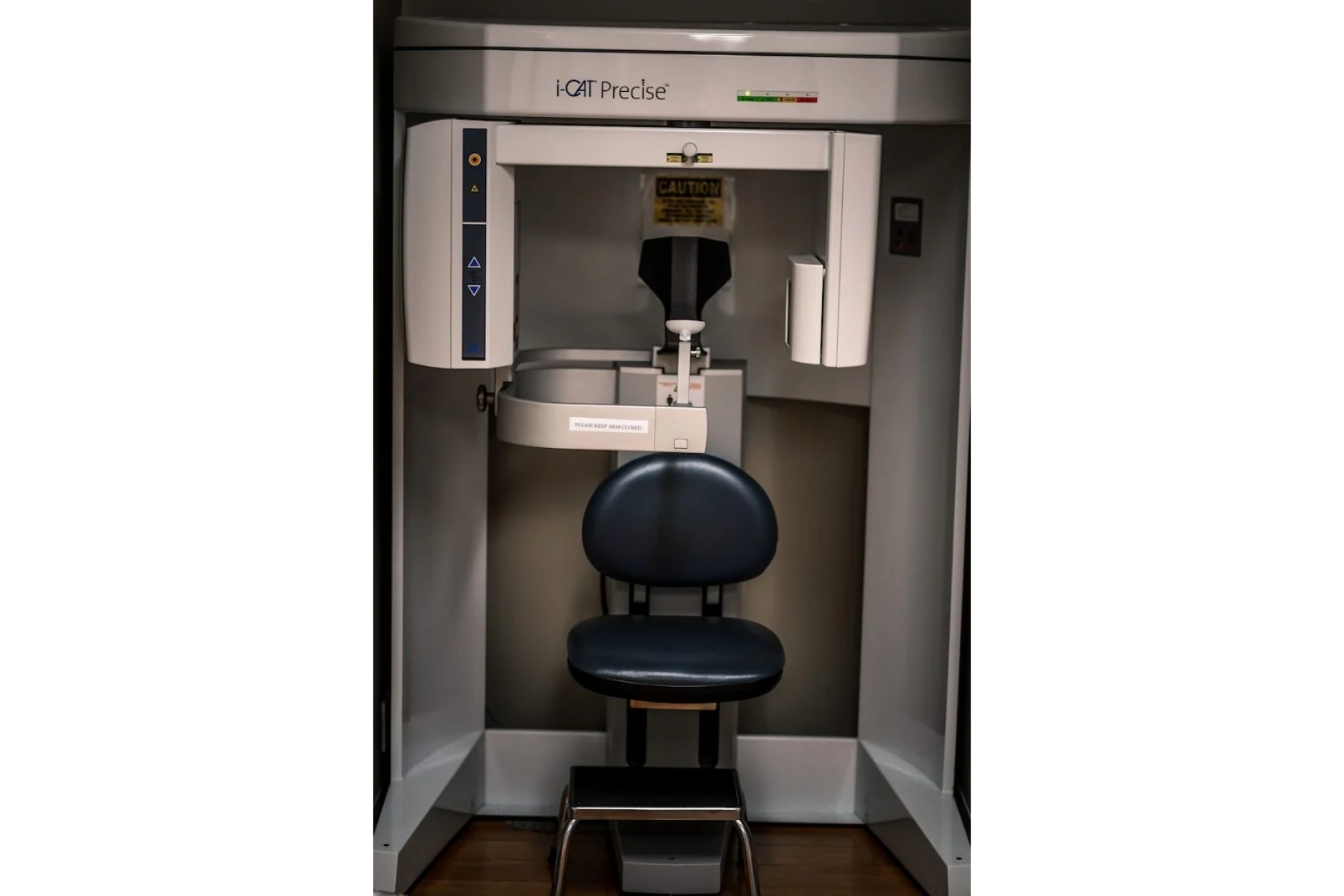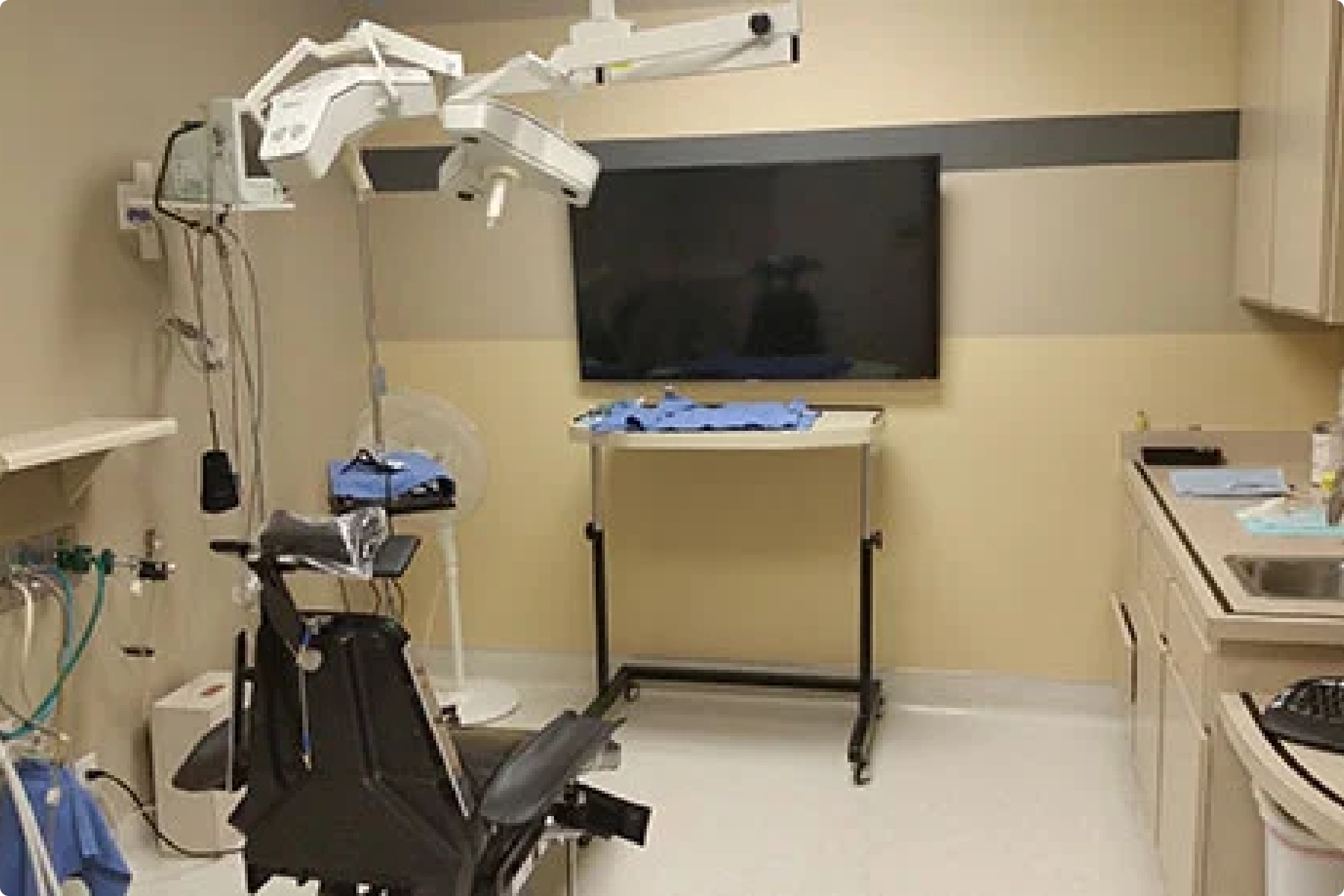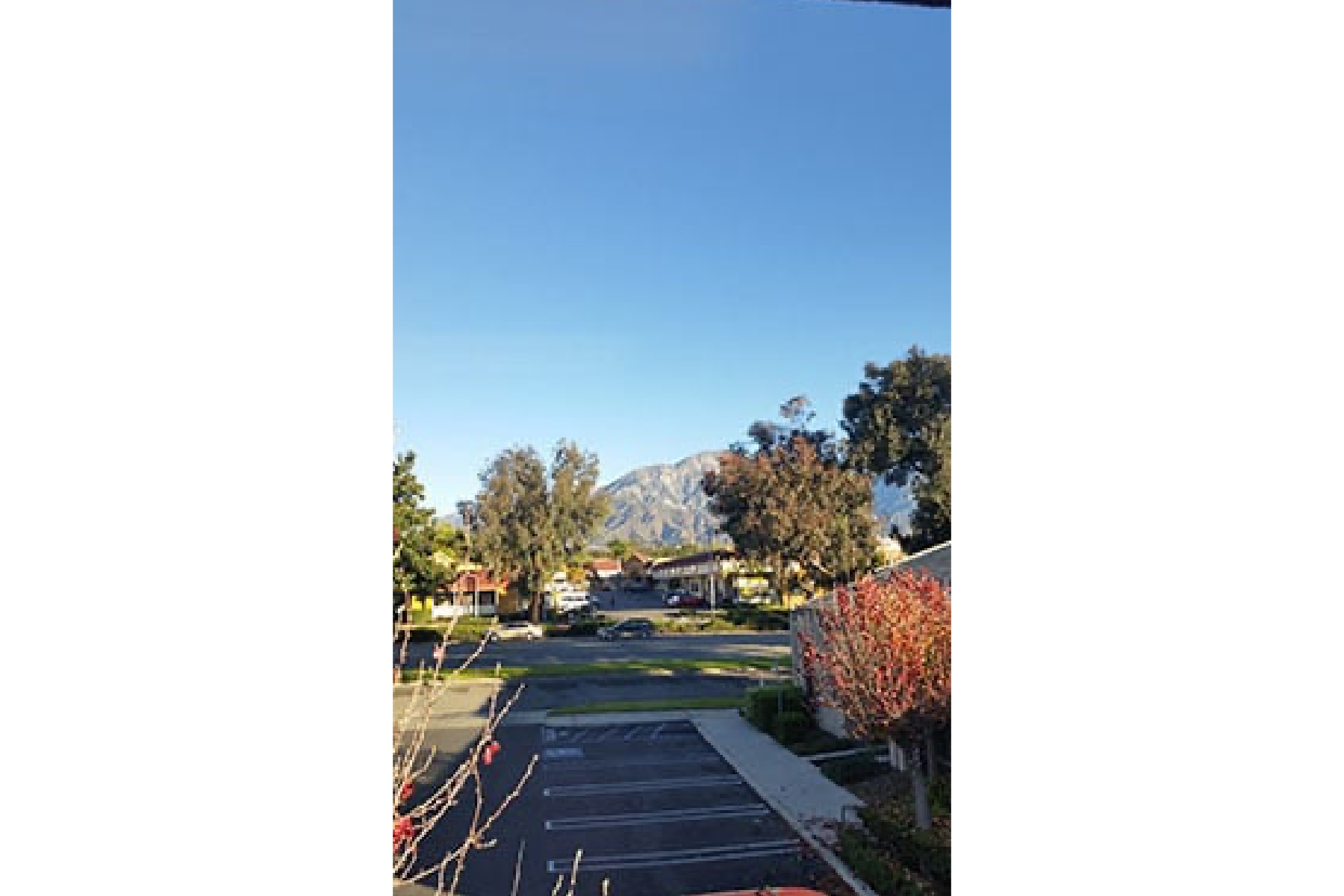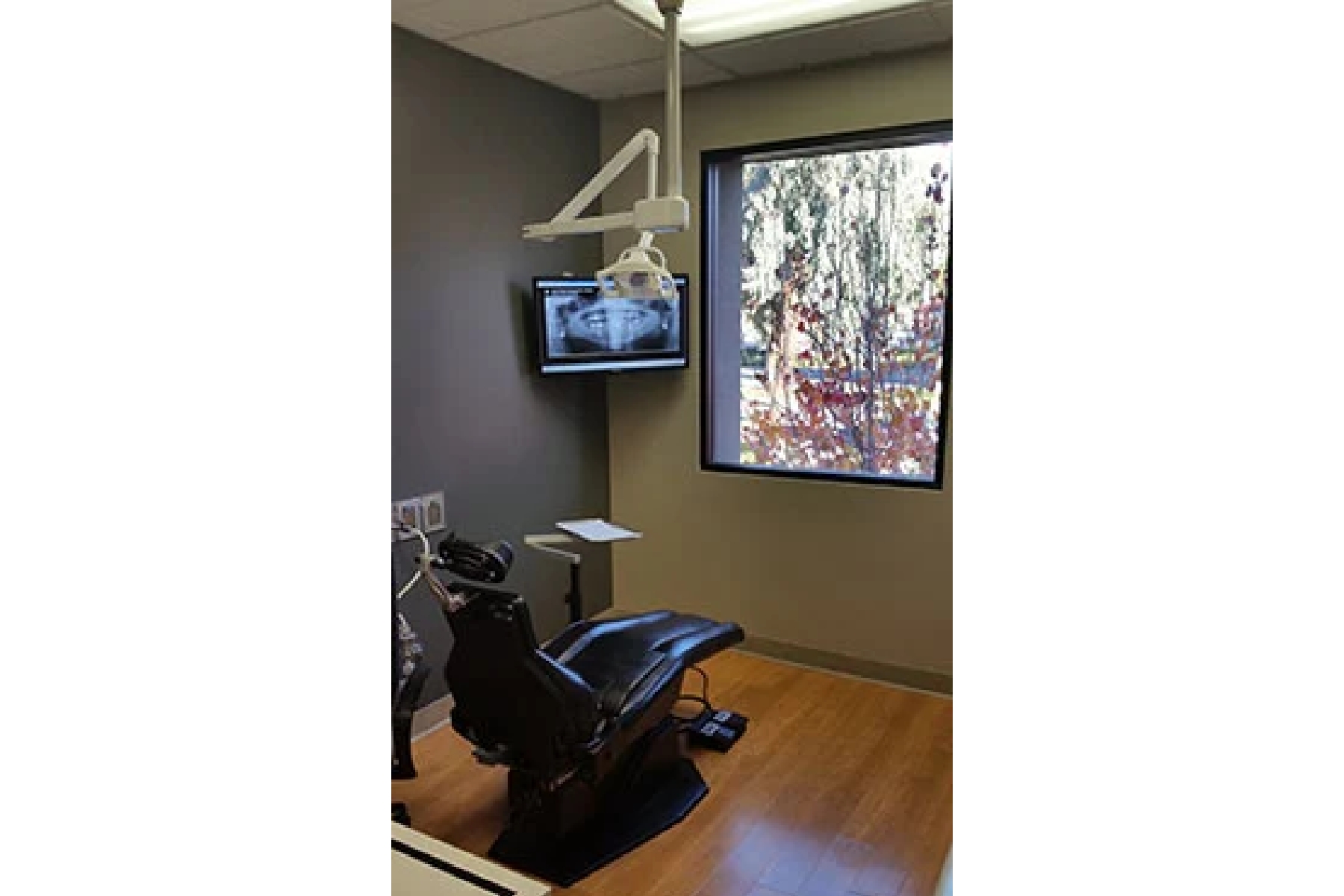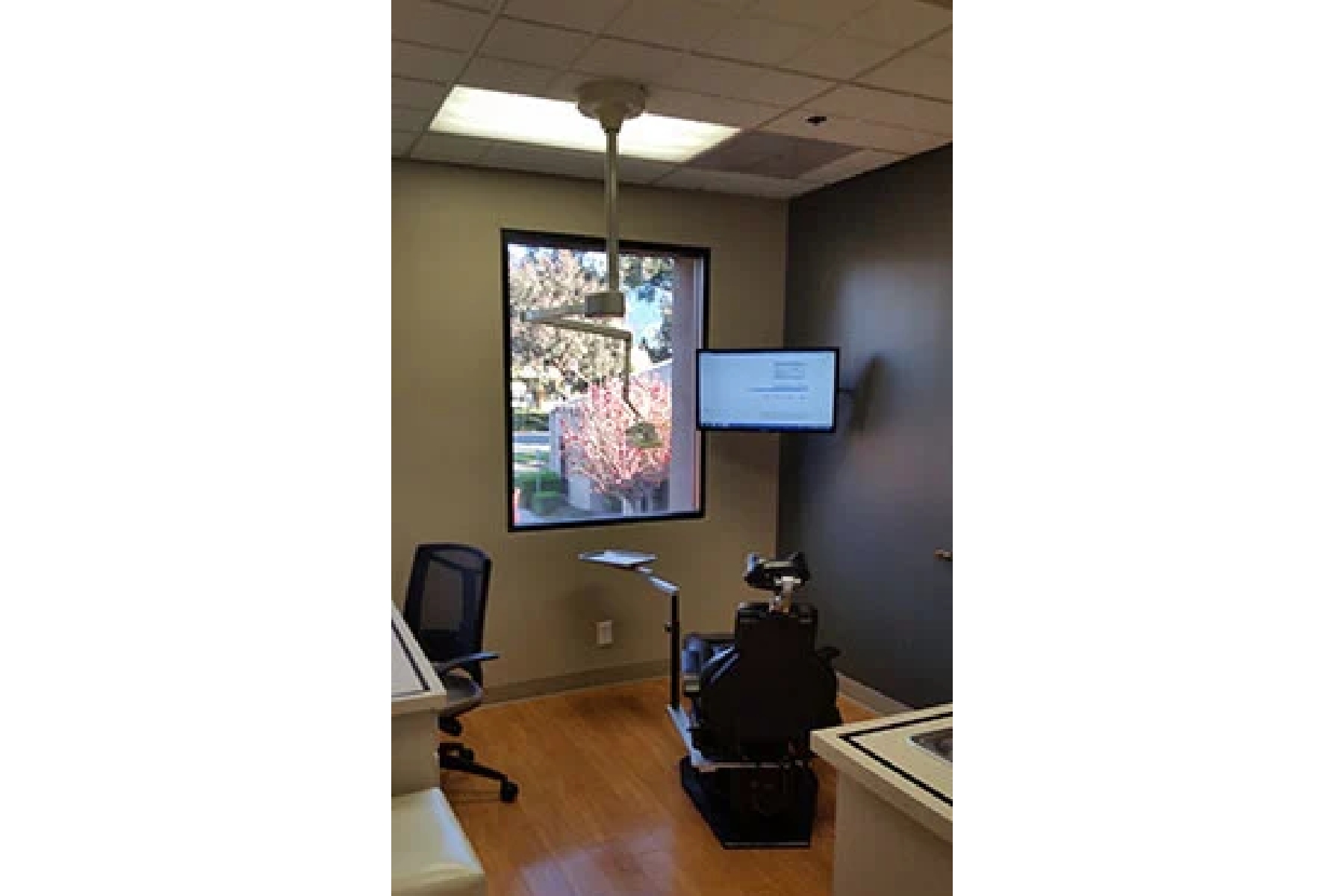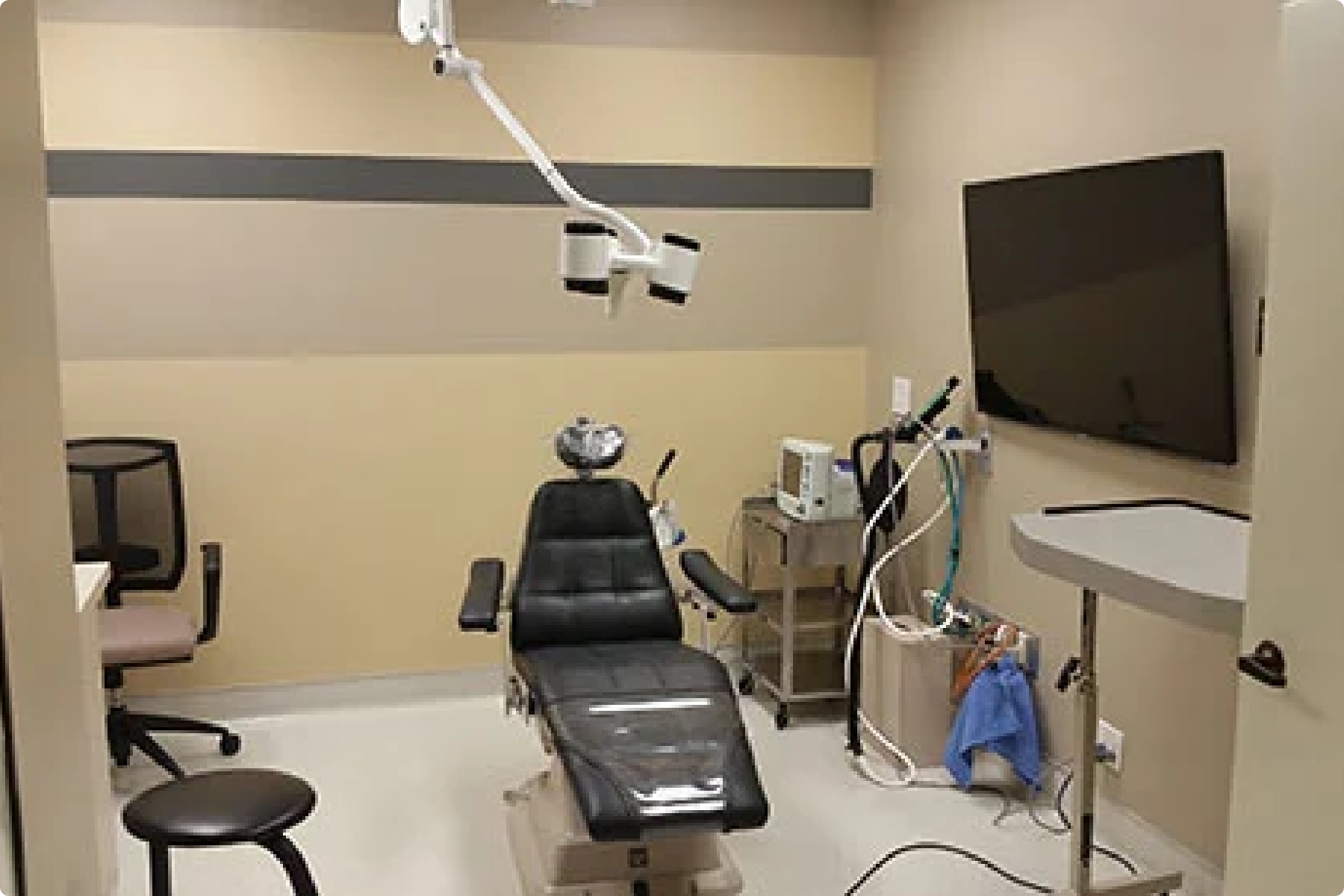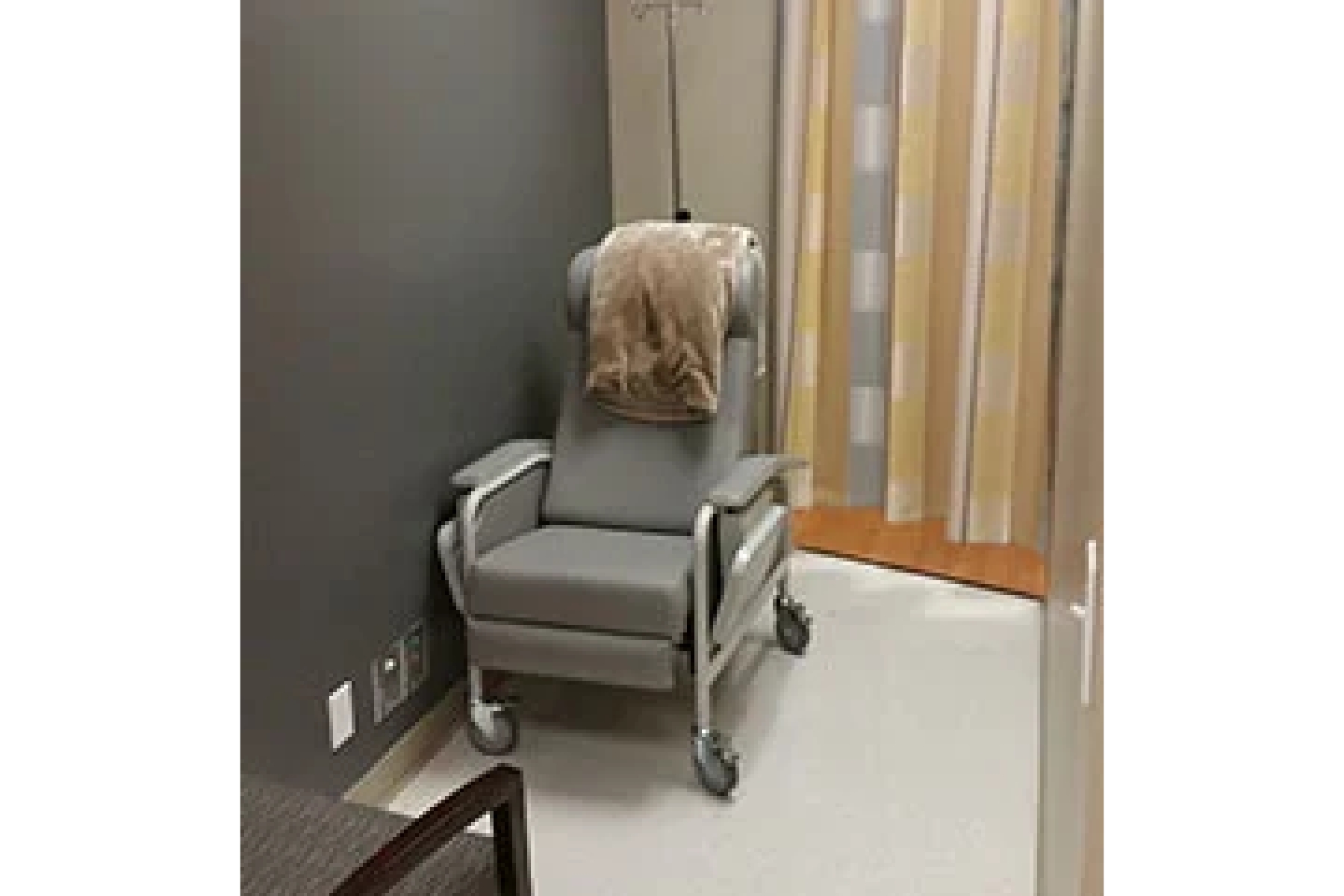 Map & Directions
If this is the first time you have visited our Upland office, the mapping service below will assist you in finding our location. Simply fill out the form below, and you will be presented with directions that include a map, the travel time, and distance. If you need any additional information, please contact our office at (909) 931-9571.