Retired Oral & Maxillofacial Surgeon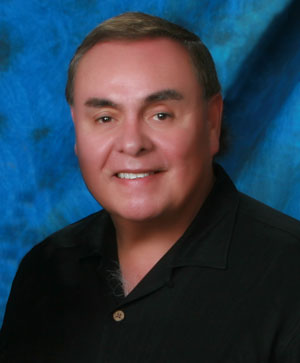 Dr. Anthony has been in private practice since 1977 and has provided surgery services to the local surrounding communities for over 38 years.
Dr. Anthony was raised in San Dimas, CA, in a home for boys, dedicated for children without parents, and attended Bonita High School in La Verne, California.  He then served in the U.S. Navy for three years, and served a tour of duty in Vietnam. After three years of service, he was honorably discharged from the U.S. Navy, and began his college education, dental education, and finally his training as an Oral and Maxillofacial Surgeon.
He has been happily married to Jan for over 28 years, has three wonderful adult children and enjoys many sports and hobbies including boating, fishing, traveling, horses, golf, bird watching, and photography.
---
Education
B.S. Honors in Biology, California Polytechnic University, Pomona, CA
D.D.S., UCLA School of Dentistry, Los Angeles, CA
M.S., Georgetown University School of Dentistry, Washington, DC
Residency in Inland Empire Oral & Maxillofacial Surgeons, Georgetown University School of Medicine and Dentistry. Washington, D.C.
Hospital Affiliations
San Dimas Community Hospital, San Dimas, CA
Citrus Valley Medical Center, West Covina, CA
Foothill Presbyterian Hospital, Glendora, CA
Queen of the Valley Hospital, West Covina, CA
Memberships
American Association of Oral and Maxillofacial Surgeons-Fellow
Pierre Fauchard Academy-Fellow
Southern California Oral-facial Academy-Fellow
American Dental Society of Anesthesiology
American Dental Association
California Dental Association
California Association of Oral and Maxillofacial Surgeons
Tri-County Dental Society
Western Society of Oral and Maxillofacial Surgeons